Do you like to travel and visit different places around the world? 🌎
Now, by keeping your passion and representing it with a Wooden World Map on your wall, you will feel like a full-time traveler. Mark and pin your discovered places, and plan new trips!
Every time you look at the map, you will remember the beautiful holidays you have spent with your loved ones in different countries. Moreover, the map will motivate you to continue your passion for exploring our fantastic world.  ✈️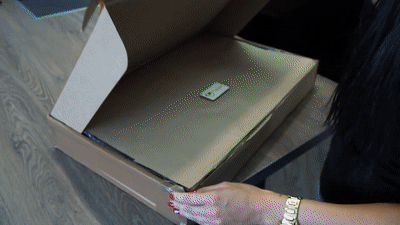 Key features:
✅ Our Wooden World Map is made of high-quality birch plywood. It is painted with natural oil paints that bring out the texture of the wood.
✅ The maps are made with powerful lasers to produce precision-cut edges and finely engraved lettering.
✅ Ships, boats, a compass, and ocean names form a unique accent to the Wooden World Map. This map will bring life into your walls.
✅ The natural wood color of the map will blend perfectly with the other decor in your room. You only need about two hours to install it(depends on the size of the map). This will be a very fun and attractive time spent with friends or family! The map is attached to the wall with the double-sided adhesive tape which is included in the set. It can also be easily removed without damaging the wall with the help of a hairdryer.
✅It can be a great gift for friends who like to travel and for the family for Christmas, birthdays, name days, and other celebrations.
It comes in ready-to-gift packing.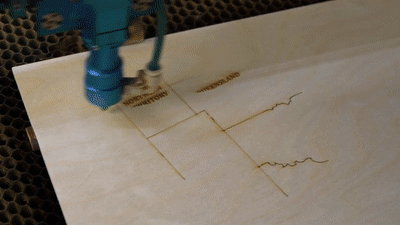 What's in the box?
 ✅Exquisite Handmade Wooden World Map with the scent of wood.
 ✅Double sided adhesive tape
 ✅Stencils for easy installation
 ✅Instructions (Paper version) + Video "HOW TO" install the world map.
 ✅Ships, airplanes, names of oceans, and compass you get absolutely for free.
 ✅Ready to be gifted.


3 Different Styles To Suit Your Purpose


BUY WITH CONFIDENCE
We believe that the experience a customer receives while making an online purchase plays a very important role in how that customer thinks about our company and shopping again with us in the future. We have put a lot of focus on making sure that we are always accessible to you for any questions you may have. In order to do that, we have a friendly support team that is ready to assist you in anything you may need.


 NOTE: UPS and FedEx
Cannot process the delivery to "PO Box" due to the size of our map.
Please provide your real home or office address.
We are receiving more orders than usual. Your map is an exclusive handmade item and we made it from scratch, and it may take about 12 business days to produce it.


With love and best regards, YourWorldMap.