#1 Welding Tool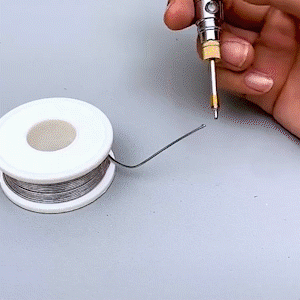 15 Second Heat Up & Cool Down

Can Be Used For Any Repair

Rated Best Welding Tool
"A small, compact, fast welder"
Looking For A Welding Tool Thats Quick & Effective?

A circuit that needs to be fixed can now be done within minutes. Whether thats for small gauges, appliances, welding, jewelry or for DIYers. 

Never worry about replacing an appliance or any electrical goods again. Introducing the Wireless Charging Welding Tool a clever and unique welding tool. Our welding tool heats up in 15 seconds and cools down in 20 seconds. 

Forget about calling a repairer, simply use our welding tool for anything from wires, electrical projects and circuit boards. 
"I got this for my husband who loves to tinker with electronics and fix things. He has fixed his faulty car wires, computer circuit and also our sound system. So glad his having so much fun and i get to enjoy the results." - Joan
Money-Back Guarantee
We're 100% confident about our product that we'll give you a FULL REFUND if it doesn't work well.
Simply Choose Color
Start Welding Anything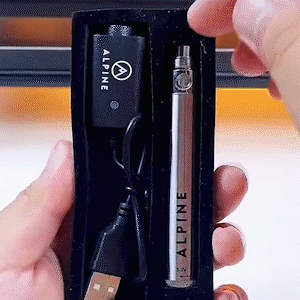 FAST HEATING AND COOLING: 

The issue with most soldering irons is that they take forever to heat and cool down. We have solved this by adding in a flash heat and cool down function to get those projects done faster.

PORTABLE: In a compact case, our welding tool is small enough to take with you and store anywhere. Charge with a USB cable that can be powered via plug, computer and even a power bank.

SAFE AUTO SLEEP:

 To make sure the welder is safe to use, we have a turn off sleep function that stops and turns off after 25 seconds of no work. This stops fires and preserves the life of the welder.

CLEVER DESIGN: 

The small pen shaped design makes it easy and comfortable to hold and be used in a wide variety of situations and repairs. Such as small gauges, appliances, welding, jewelry, DIY projects and much more.

We ship worldwide. To the USA it is between 5-8 business day this includes shipping and handling times.