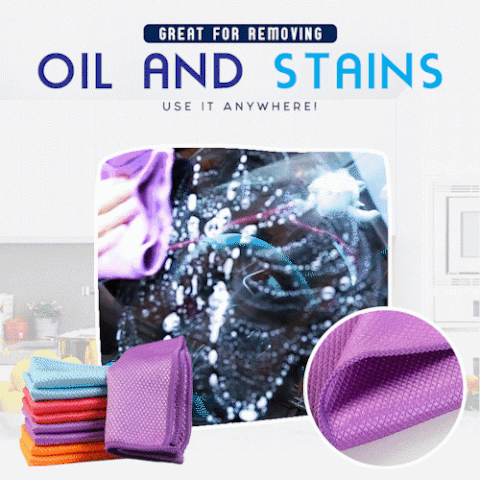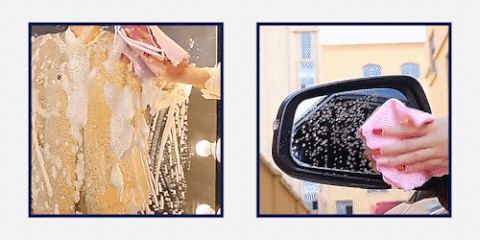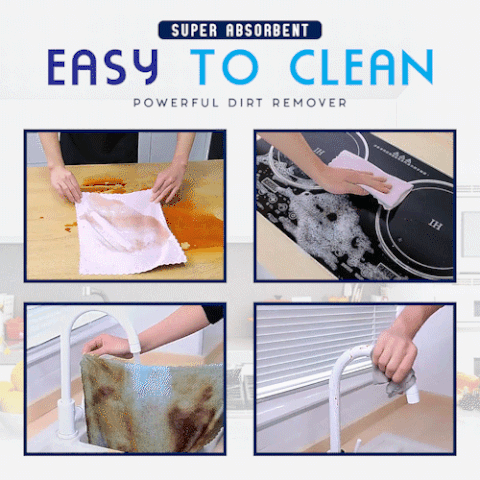 MICRO FIBER CLOTH CLEANING
This microfiber cloths are thick and soft, super absorbent and dry quickly, lightweight, powerful dirt-remover and easy-to-clean. They are suitable for cleaning kitchen, wiping windows and glass, drying hands, isolating from the heat to protect your beautiful hands.
NANOSCALE CLEANING CLOTH
This lint free cloths are made of upgraded premium fabric, more softer than average ordinary cloths. There is no need to worry about scratching delicate plates and pots. Each cleaning cloth with exquisite workmanship is not easy to lose threads, and will not leave lints when cleaning glass and smooth surface, such as marble, wood, stainless steel, etc.
LINT FREE FABRIC
The microfiber nano cleaning cloth with unique scale weave design can easily remove dust and stains without watermark or traces after wiping. Soft enough not to scratch glasses, paint, mirrors, cups, computer screens, furniture, clear coatings, etc. Also suitable for hotels, restaurants, car wash shops, offices, allows to complete cleaning tasks more easily.
REUSABLE CLEANING CLOTH
The nano cleaning cloth's adopting ultrasonic edge cutting technology for soft edges, lint-free and fast drying. In addition, our reusable cleaning cloths can be used over and over again ( A dishcloth can replace over 15 rolls of paper towels), helping you to save money.
Material: Superfine Fiber
Size: 30 cm x 30 cm
Colors: Random Colors
5 PCS / 10 PCS x Unbreakable Microfiber Nano Cleaning Cloth