REDUCE CELLULITE AND SCULPT YOUR BODY RAPIDLY WITH THE BODY SLIMMING MASSAGER!
Introducing the revolutionary Body Slimming Massager with advanced EMS, Ultrasonic and Infrared Technologies - the world's most effective slimming solution with MAXIMUM results in MINIMUM time!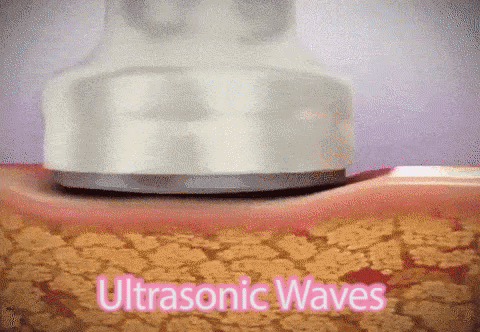 The ultrasonic cavitation is a non-invasive and clinically proven body contouring treatment that uses low-frequency sound waves to burst fat cells, resulting in significant loss of dimples on the treated areas for a tighter and slimmer figure.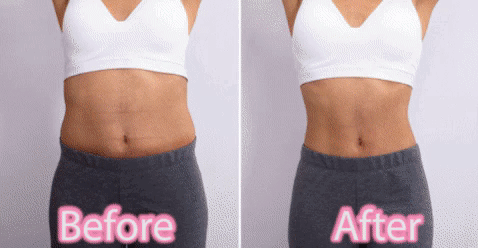 Our Ultrasonic Body Slimming Massager emits infrared rays and produces infrared heat to encourage blood flow underneath the outer skin layer.
The massager uses micro-current to stimulate muscles with passive movement under the skin, activating muscles and causing them to consume your body's stored resources.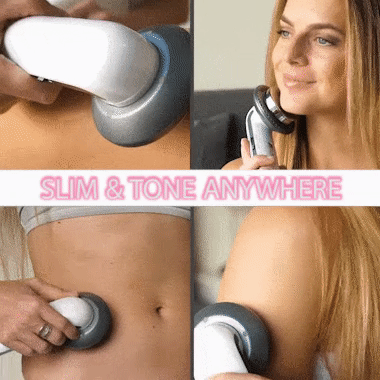 BENEFITS
1. Non-Invasive & Versatile
Unlike liposuction, ultrasound fat cavitation doesn't require any surgical procedures.
2. Painless & Natural
Fat cavitation therapy uses low-level ultrasonic waves to break your fat cells down into a liquid, which is then eliminated from your system using your body's own natural elimination processes.
3. Fast & Safe
Each session takes only 3-6 minutes per body part. The ultrasound is routinely used for many therapeutic medical procedures, so there is no risk involved!
4. Effective & Immediate
The changes are usually visible after the first 5 treatments. The results will then be improved with each subsequent treatment.
5. Save Time & Money
These treatments at beauty clinics can cost hundreds of dollars for a single session. Why pay so much when you can have unlimited treatments from the comfort of your home?
Cellulite Slimming Cream

The Cellulite Slimming Cream fights unwanted fat on the abdomen, thighs, hips and buttocks skin, eliminates the appearance of cellulite and burns away unwanted fat cells.



HOW TO USE?
Use for 3 - 6 minutes on affected areas per session.
Apply any creams you use to your face and neck.
We recommend having a gap of 24 hours between each session.
We highly recommend you use creams and body oils for lubrication.
Keep a healthy diet and stay hydrated alongside the sessions.