✅SAVE Up To 40%
✅Buy more, the more you save!
✅Buy 5pcs to Unlock Free Gift
✅💯Trusted By Fisherman
✅💯Satisfaction Money Back
✅FREE Shipping Order Over $49
✅Secure & Tracked Shipments

Big fish🐟 are so curious they have to bite your lure!
Introducing the Ultimate Artificial Hard Bait Rotating Tail Whopper Plopper Fishing Lures.
Experience our next step forward to catch more fish!

What makes our fishing lures different?
✅

The easiest topwater lure to use

, you just need to reel and it makes tons of noise and movement in the water to get a target's fish's attention.

✅

Effective swimming

mimicry to deceive big fish, e

xtremely effective at bringing fish into the area and getting their attention. You'll have

CONFIDENCE made to catch.

✅Most of the

game fishes and predators

can't resist their urges to attack.

✅

For efficient fishing

, being suitable for beginners as well as experienced, professional fishermen, and fishing enthusiasts.
Great for 🎣catching catfish, bass, trout, pike fish, or any other Saltwater & Freshwater Species!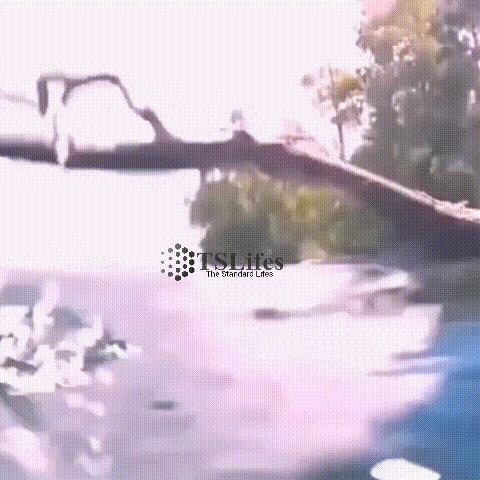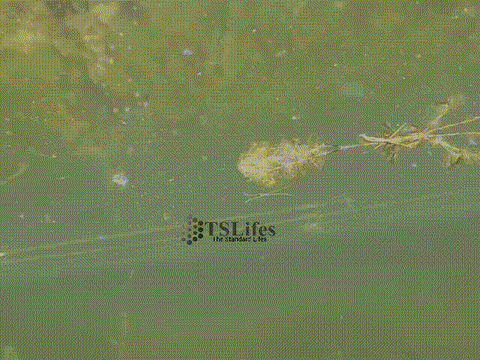 ✅
It creates

life-like swimming

movement and sound in the water. Splashing about on the surface of water attracts predators to strike.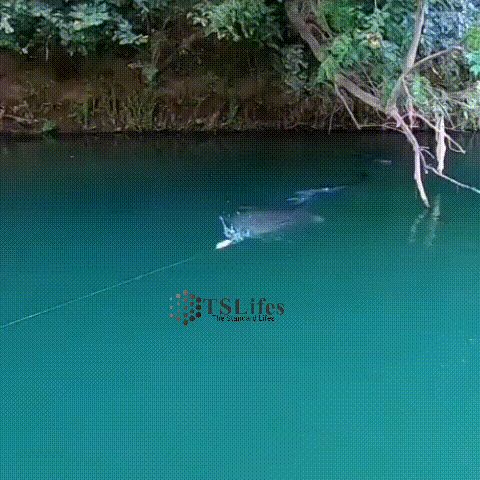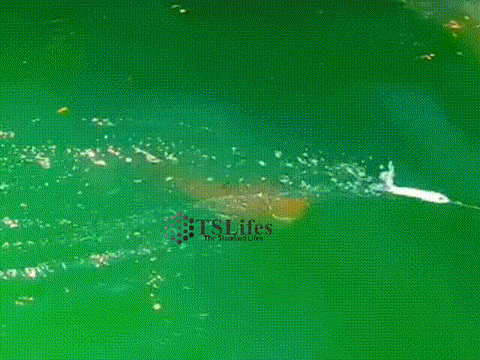 🐟Big Fish can't resist boot tail action!
✅360 degrees lure bait splashes on water thus effectively provoking offensive fish.
Key Features :
3D fish eyes

and

colorful bodies

can make it easy to catch fish.
Life-like and rapid action on the surface of the water with a perfect plopping sound.
The 360-degree rotating tail could make noises to get the target fish's attention.

Realistic patterns

of actual fish and the excellent visual effect of luring fish can highly attract the target fish.

Rust-proof sharp and strong treble hooks

, its excellent puncture ability.
Product specifications:
Color: 10 colors
Length: 10cm/14cm
Weight: 13g/35g
Material: high-quality hard bait
Hook: high-quality hook with high carbon steel
Depth: Topwater Floating
Suitable Occasions:

Catching Saltwater & Freshwater Species

Package:1pcs Plopper(13g/35g)/5pcs set(13g-Random)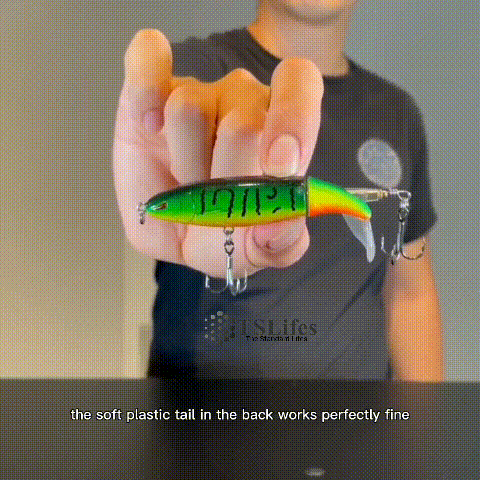 ✅Life painting and vivid 3D nature eyes, make the bait look like real fish swimming in the water.
✅Rust-proof sharp and strong treble hooks, its excellent puncture ability helps to catch and hold tight.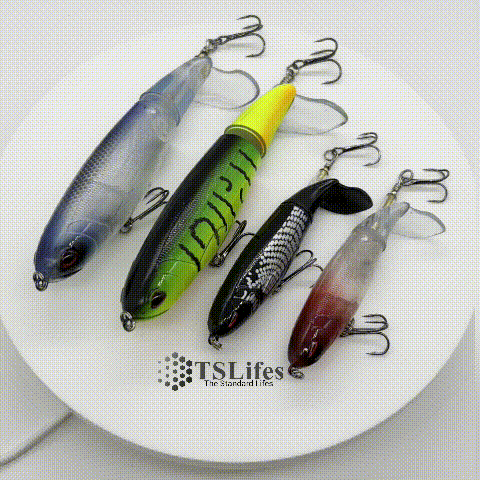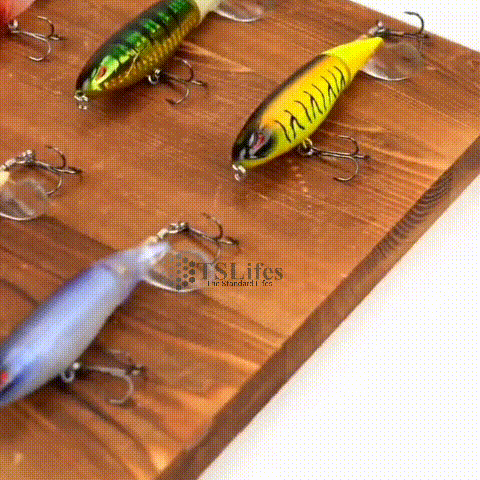 ✅More colors to meet all your needs. It can be used in different waters.
🎣A definite necessity for any tackle box!
Frequently Asked Question(FAQ)
1. What makes your fishing lures different?
High-quality material simulation bait, special painted bright color. It creates life-like swimming actions in water and attracts predators to bite.
2. Is this a floating type and what depth?
They are the topwater floating lure. It acts more like a buzz bait than a big walking topwater.
3. What type of species of fish do these lures work for?
Target predators Species such as bass, catfish, pike, perch, walleye, trout, roach, and more.
4. Do these use for freshwater or saltwater?
These can be used both in freshwater and saltwater.
5. How long do the shipping and delivery?
It will take 2-5 working days for order registration and processing. Once your order has shipped out, you should receive it within 10-18 days varying by location. Please refer to our complete Shipping & Delivery Policy for more details.
6. How much does shipping cost?
We offer International Standard Shipping at a flat fee of $4.95 which is calculated at the checkout process. We offer FREE Shipping on Order Over $49.
7. What currency are your prices listed in?
All prices are quoted in USD.
8. Do you offer a Guarantee?
💯SATISFACTION MONEY BACK GUARANTEED. If you are not satisfied with the product, simply contact our support at [email protected] We will work with you to resolve any situation.
50% OFF Limited Time Only. Click Add To Cart To Get Yours Now!