"My kids and I absolutely love this! It is mesmerizing to watch and seems almost impossible." - Chad P.
Go-anywhere, pocket-sized fun gadget for kids of all ages (including grown-up ones!)
​

​If you like lava lamps and fish tanks you'll love this more! Fire up the Loop Lasso anytime you need the perfect relaxation tool.

Fun with friends, and even more fun when it draws strangers' smiles.
Now with more battery power and UV-reactive string – it goes and glows longer than ever!
ee gravity-defying physics in action.
People will think you broke the laws of physics for a moment, but it's those exact laws that make the Loop Lasso possible!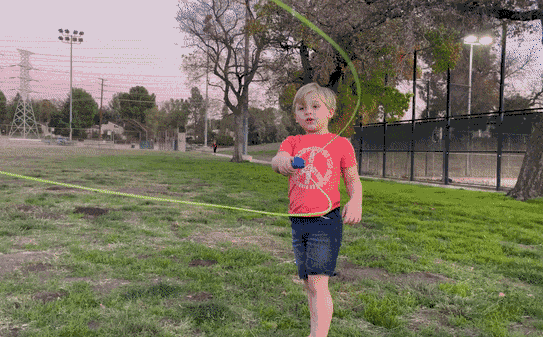 A gadget that calms and entertains.
When the floating string loop bends and ripples under your touch, it's hard not to get lost in that strange and mesmerizing moment. Especially when you power up the enchanting UV glow after dark.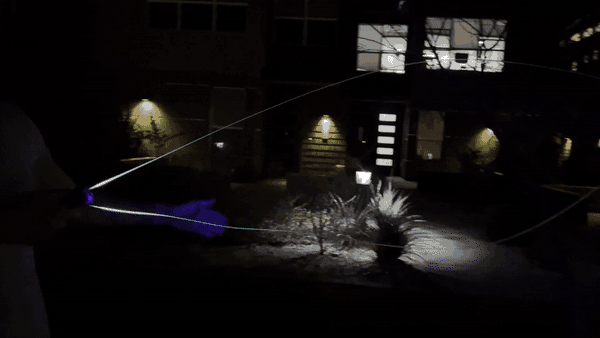 A pocket-sized fun gadget for kids of all ages...
... including grown up ones! From lassoing household objects, to playing limbo, to blowing out candles, the Loop Lasso is only limited by your creativity