Strap up and get ready for the ride of your lifetime with the Surf Deck by ! Choose your board and let your fingers do the magic.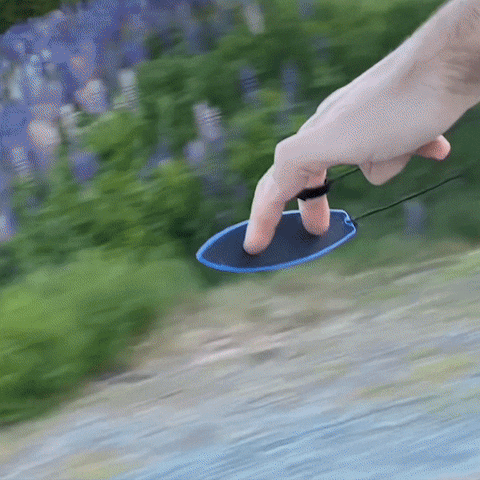 The Ultimate Boredom Killer
SHIPPING & WARRANTY
🚀 Insured Worldwide Shipping
🏆 1-Year Warranty
🚚 Free 30-Day Money Back Guarantee 
100% SECURE CHECK-OUT
FAQ'S
1) How do I track my order?
Once your order has been placed, we will send you a confirmation email containing your tracking information as soon as your order has been shipped.
Use this code on the "Track My Order" page on out website to track your package.
Please note that it can take up to 3 business days for the tracking information to be updated.
2) Have questions about our policies?
For any questions in regards to our privacy policy, terms of service, refund policy or shipping & delivery, please navigate to the appropriate page via the footer menu.
3) I have other questions!
If you have any unanswered questions please contact us via the "Contact Us" page or by emailing [email protected]