The assistant every handyman needs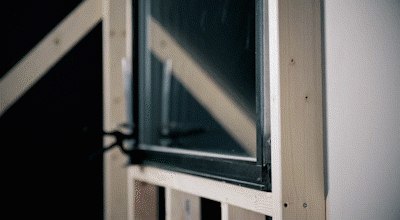 Everyone can use a second pair of hands when doing work around the house! gives you a clever, labor-saving way of making installments of any kind all by yourself!
The powerful clamp can easily elevate doors, windows and cupboards into an optimal position and hold them firmly as you make the installments without needing any extra hands!
can do the heaving lifting for any scenario, relieving you of the heavy work and making the installments far more easier! It's an assistant you can always rely upon to hold steady!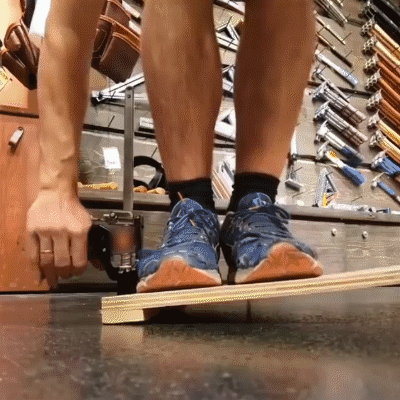 Why ClampUp is for you
Invaluable assistance- Take the heavy work off your back when making installments, can elevate everything into an optimal position!
Seamless installations- With an easy way of lifting the doors, cupboards and windows all your home's installations will go smoothly!
A second pair of hands- You no longer need another person to do the holding, will keep everything in the air stable as you install it!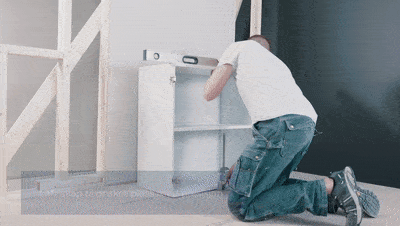 ClampUp is the ultimate choice- Precise, powerful and practical, does the lifting for every job so you can make the improvements without a sweat!