Are you tired of your boring 
PLASTIC

  fidget spinner?

Sprocket Spinner is the last and best fidget spinner you will ever have. Its high-quality stainless steel build will provide fun for years to come!
An investment that lasts a lifetime 
Our spinners are CNC machined out of high-quality stainless steel. This ensures our product will stand the test of time! Our spinners are durable and can withstand rough conditions, unlike plastic fidgets.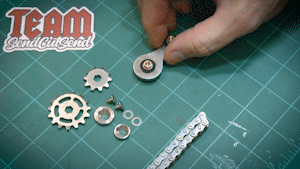 Improve focus and reduce stress
Our spinners are perfect for those looking for fidget that helps them stay on track when working or studying. Our fidgets help provide relaxation if you suffer from ADHD or are stressed.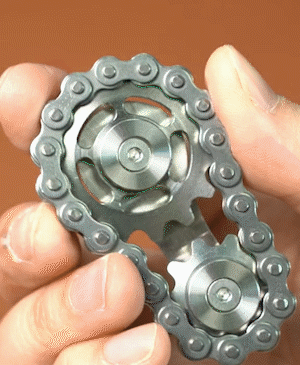 Better than old plastic fidgets
Our new stainless steel design is different from traditional plastic spinners and comes in four different colors! This investment will last you a lifetime!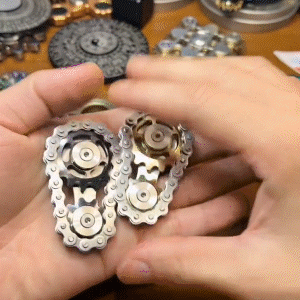 What Included?
Each purchase includes an assembled Sprocket Spinner, 1 hard shell case, and 2 wrenches.