Give A Spring To Your Step
Are the old sandals giving you soreness or sprains? You can open up your feet in a comfortable way with ! Designed with your comfort in mind, our sandals keep your feet healthy all day long!
Unlike the typical hard bottoms, 's soles are made with nano-foam to keep your posture stable and support you with incredible softness, they are no different than clouds!
You can spend a whole day walking without hurting your feet. If you feel pain in the ankles or soles then it's time for a change, give your feet the support they need to stay healthy and happy!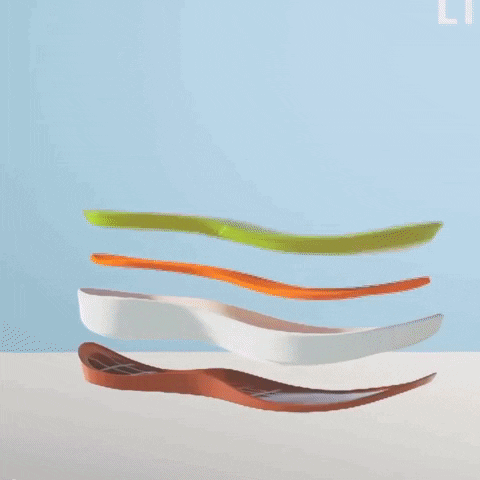 Features:
✨Uplift your confidence - Get a boost to the heights every woman wants and uplift yourself in a more confident position!
✨Support your soles - Tired of uncomfortable sandals, feel light as a feather with each step you take on cloudy bottoms!
✨Complete your style- You don't have to look flashy every day, step in anywhere with a casual look for your everyday means!
✨ is the ultimate choice - enjoy your days out in the summer feeling supported, uplifted and in style in your new favorite pair!