The worlds best sponge!
The sponges are so great 80% of our customers dont go back to regualer sponges. This is due to the convienience, strength and satisfyingness. Also knowing these sponges are compostible and enviromentally friendly is a great reason to stick with us.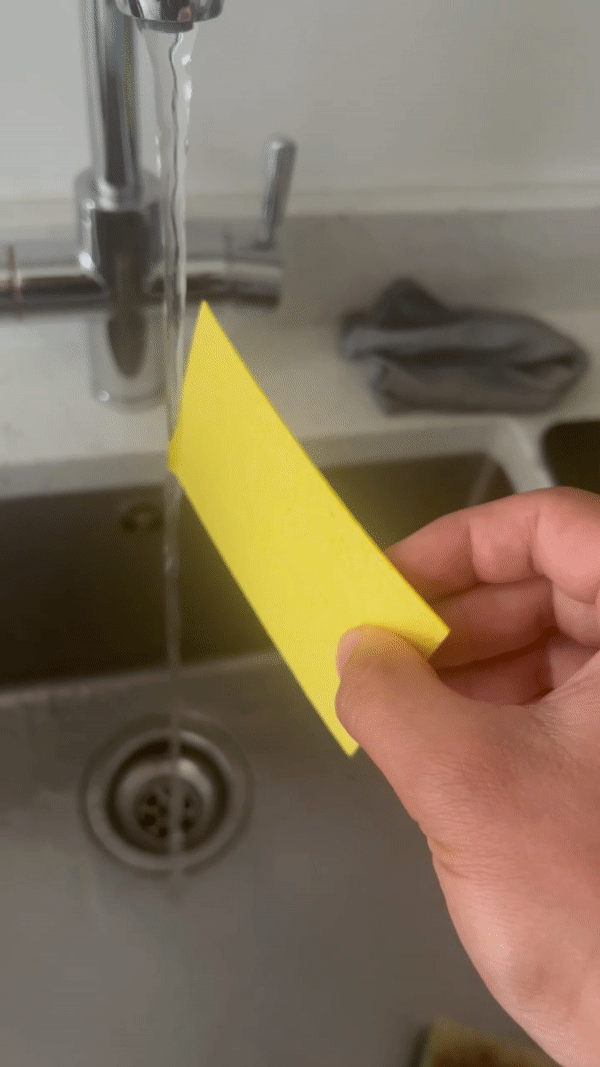 How does it work!
They are formed using dry cellulose sponges which are compressed under high pressure and heat. This means that they offer specific advantages for further processing and applications. On contact with liquids they expand to their original size and have the same properties as un-pressed sponge from there on. The liquid absorption factor of a compressed sponge is up to 20 times its own weight.!
Features of the Sponge.
Durable, long lasting

Super Satisfying

100% Bio-degradeable

CIQ qualified