Tired Of Bad Sleep & Body Aches?
GUARANTEED RESULTS! 60 DAY RISK FREE TRIAL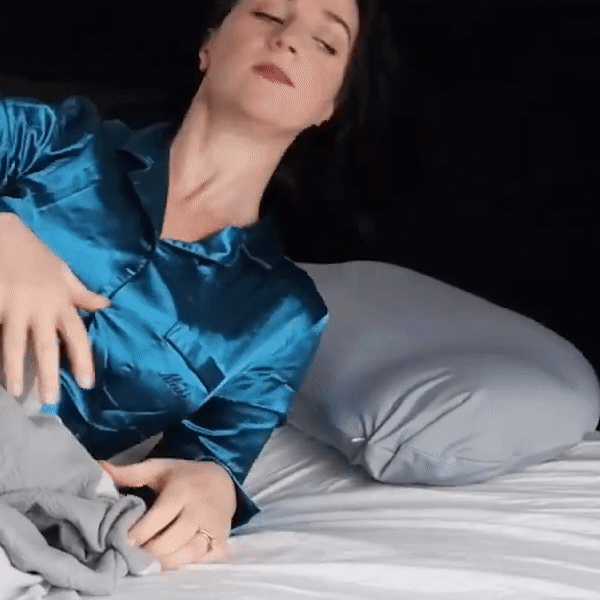 Are you fed up with not sleeping well?
Look, you're not alone. 64% of men actually say it's their biggest frustration with their sleep is finding a correct position, and 72% of women admitted their sleep is not ideal!
Friendly Pillow is the ultimate pillow in a world of average pillows. Using our intelligent dent and bulge groove system which align perfectly for the human body anatomy, it fits perfectly for side sleepers, stomach sleepers and back sleepers. It fits perfect for narrow or broad shoulders and with 8 million microballs follows your every movement.
With Friendly Pillow, wake up recharged and revitalised after a full, deep and continuous sleep! Join thousands of others in restoring the clear, sharp and happy mind, body and soul.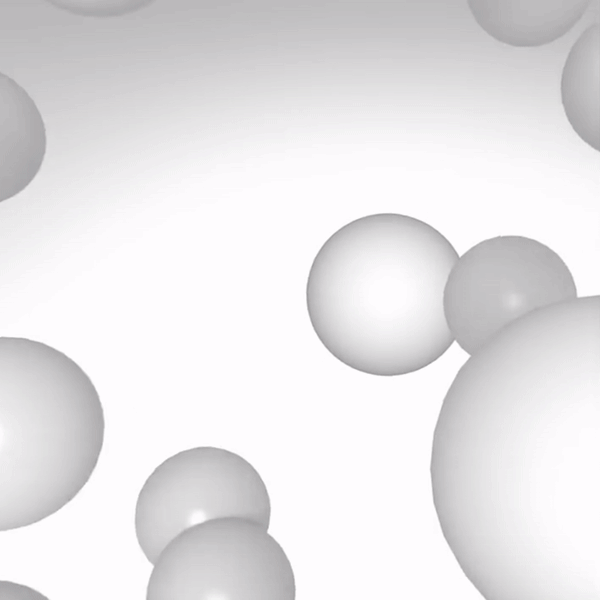 Why You'll Love The Friendly Pillow
✅ Suitable For Every Sleeping Position
✅ Designed with 8 Million Micro Airballs
✅ Pleasantly Soft & Breathable
✅ Cooling And Refreshing
✅ Bigger than the normal pillow
✅ Ideal For Sensitive Skin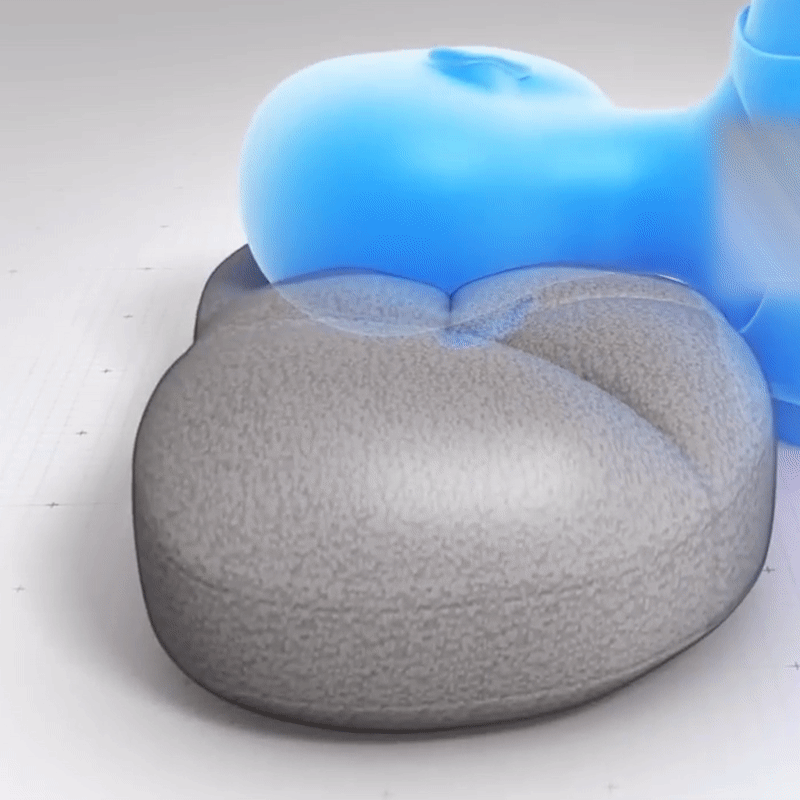 BACK IN STOCK - ORDER NOW!
4 STEP R - I - C - H SYSTEM
Compatible with
- Snoring/Apnea
- Interrupted/Restless Sleep
- Night Sweats/Menopause
- CPAP Machines/Snoring Guards
Designed for:
-Broad or Narrow Shoulders
-Back Sleepers, Side Sleepers, Stomach Sleeper
-Follows the body anatomy perfect with every movement
-Intelligent dent and bulge groove system
-Has 8 million microballs
Ergonomic design helps:
-Back tightness
-Neck Stiffness
-Shoulder Soreness
-Headaches
-Hip pain
Specifically coated microballs
-Breathable
-Do not absorb water
-Washed Easily
I-deal for sensitive skin
GUARANTEED RESULTS !
FREE + FAST INTERNATIONAL SHIPPING !
The Head Cruddle & Neck Support Area Is Separated From The Other Pillow Areas By 3 Dents
TWO SIDE DENTS
cause bulges on both sides of the pillow to create a separate, comfortable yet firm area for the head. It influences the proper alignment of the neck and shoulders and prevents nuchal rigidity.
THE UPPER DENT
additionally supports the Head Cruddle& Neck Support Area from above. Three dents make the pillow blissfully wrapped around your head in every sleeping position.
SIDE BULGES
support your head and shoulders by evenly spreading the weight of those body parts throughout the entire pillow. While sleeping on your side, side bulges provide pleasant support for your face.
Easy To Wash, Perfect For Sensitive Skin
Friendly Pillow can be both hand and machine wash.
The micro-air balls do not absorb water and provide a natural air ventilation system.
They are designed to help eliminate heat from your skin through air circulation.
All that makes the pillow easy and quick to wash and dry.