Are you tired of looking tired? Say goodbye to your Eye Fat Granule, because we have a perfect solution to your problem which is our "EyeFatGranule RemovalCream".
[We are Cruelty-Free!]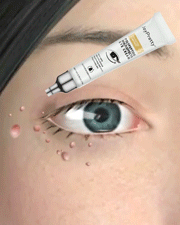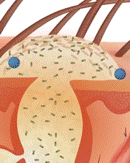 EyeFatGranule RemovalCream is a Highly Effective Fat Granule Removal Treatment. This product has a good moisturizing effect and effectively improves dry eye skin. It also reduces signs of skin aging and makes you younger. This is the product that everyone wants to have because this EyeFatGranule RemovalCream will help you to reduce signs of aging which means you will look younger.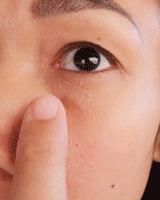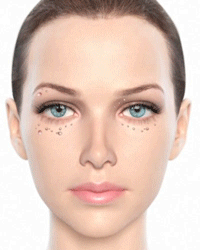 EyeFatGranule RemovalCream will leave you smoother skin, rejuvenated skin, and hydrated. I can guarantee that this product will help everyone to have the skin that they always wanted.
How to use:
After cleansing, take some serum smear on eye skin, then wipe away gently.
Gently Massage your upper and lower eye skin.
After smearing, massage your skin from inside to outside skin.
Using your fingers press your skin, round eyes, and eyebrows
Features:
Firming Skin

Anti-Wrinkle

Remove Dark Circles
Anti-Aging
Remove Fat Granule
Anti-Puffiness
Product Include
1pc / 2pcs / 3pcs x EyeFatGranule RemovalCream (20g)