There's days when you just don't bother to put on a bra and a shirt. This is the shirt made for those days!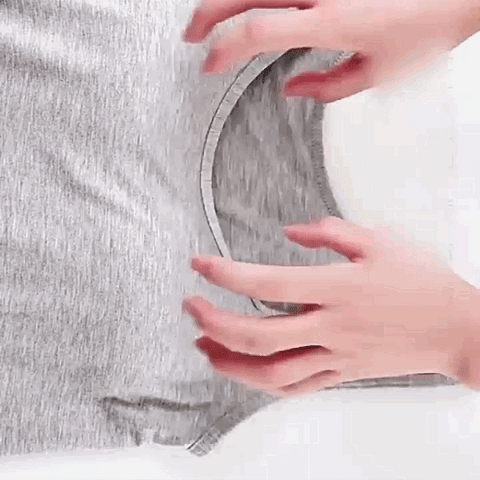 This cotton soft camisole comes with a comfortable build-in bra to save you some time!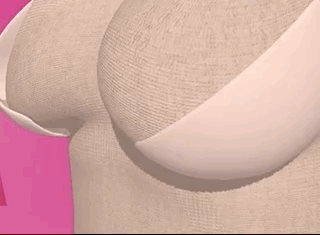 FEATURES
Build-in Soft Comfort Supportive Bra! This minimal camisole is designed with a build-in bra, giving you a breathable, comfortable convenience for an effortless everyday look!
Strong Concentrating Shape-Boost! The build-in bra is here to give you a concentrating contour-enhancement for your breast, preventing any sagging even when you're not wearing a full bra!
Flexible Materials For A Perfect Fit!

This camisole is made with a flexible blend of premium cotton and nylon, giving women of all sizes a comfortable and perfect fit!
Dry Breezy Comfort! This cotton camisole is designed with a soft breezy sensation, giving you a cool and dry comfortable experience in all situation!
Versatile Styling! This cotton camisole works as a wonderful and fashionable staple styling item whether you want to wear it out or just lounging around!
Feathery Cotton Soft Comfort! This camisole is created with premium bamboo fiber cotton and nylon blend, giving you an unparalleled comfort every time you wear it!
SPEICIFICATIONS:
PACKAGE INCLUDES:
1* Cotton Camisole With Build-in Bra

FULL GUARANTEE INCLUDED
100% secure and protected payment
Zero risks in buying our products. If you have any issues with our products or the delivery, we're happy to offer a REPLACEMENT or FULL REFUND, no questions asked!
E-mail:[email protected]