Instantly Turn Any Ordinary Object Into A Speaker
☑️ Turns any surface into a speaker
☑️ Portable and up to 10x louder than an iPhone
☑️ Up to 6 hours of battery life
☑️ Connects to any Bluetooth device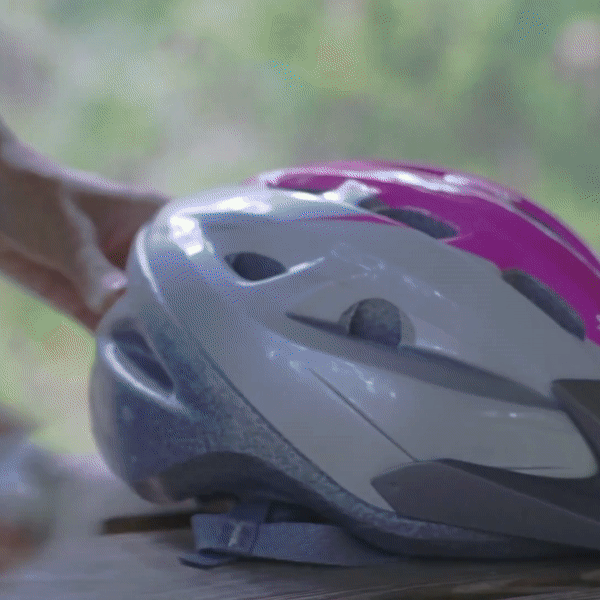 The is the world's smallest and most versatile sound transmitter that allows you to have a spectacular sound experience anytime, anywhere you choose. Place it on any surface and listen as your favorite sound floods the room.
It's no surprise we're going viral...
It's Portable And Powerful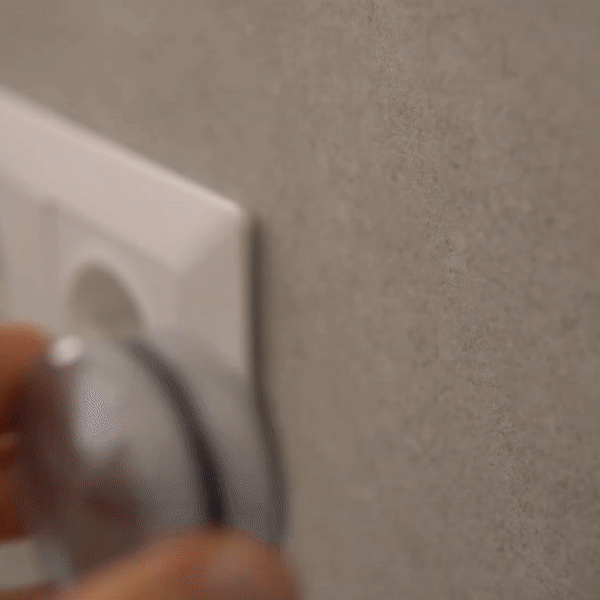 The might be as small as a quarter but it delivers a powerful sound profile. Up to 10x louder than an iPhone speaker and it produces a breathtaking stereo sound and deep bass with its internal speakers.
Craft Your Own Unique Audio Experience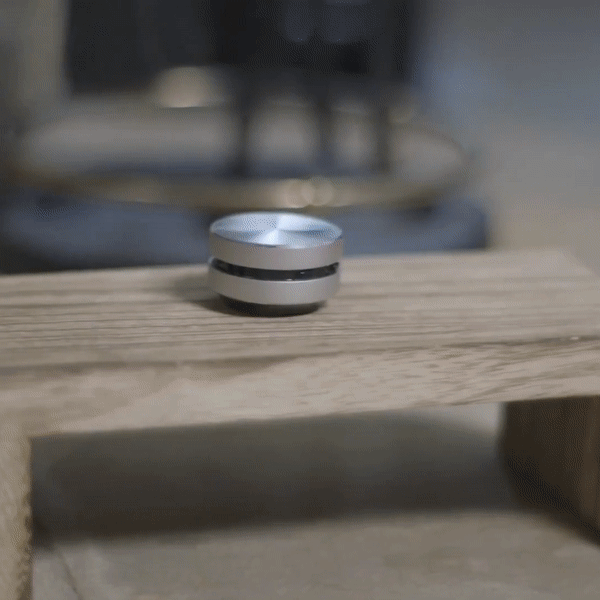 The coolest thing about the is that it produces a different sound for each surface. On wood it makes a thick, natural sound, while glass creates a clear, resonant audioscape. Paper will sound like a vintage vinyl record. The options are endless! Simply turn it on, connect to bluetooth, and get ready for an out of this world sound experience.