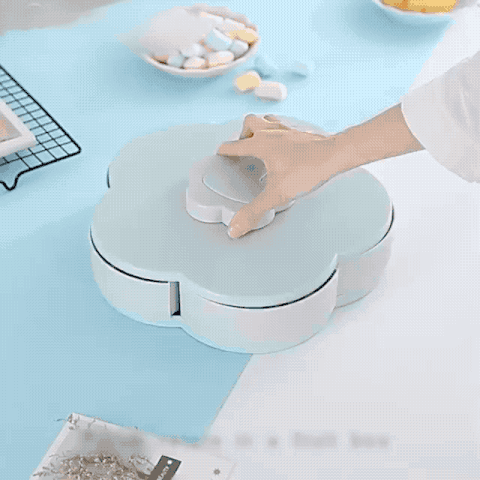 You are gonna love this Rotating Flower-Modeling Snack Box. You can make this Bloom Snack Box blossom with a simple switch. It's practical enough for a container and pretty enough for an adornment.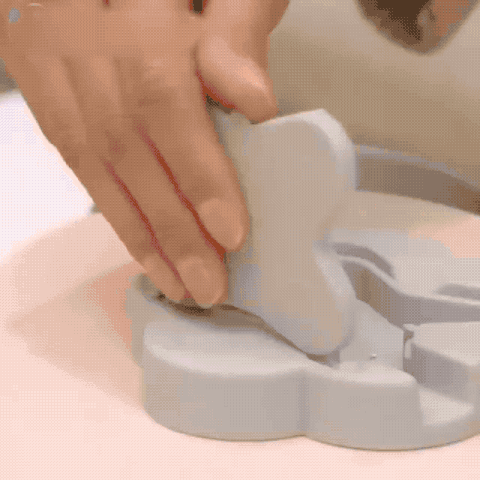 Features:
No smell pollution exists among the independent boxes. You can put snacks and fruits of different flavors in just one container. Everyone can enjoy their favorite food.

Simply rotate and serve.

Material: Environmentally friendly ABS. Durable and easy to clean.

Non-slip Bottom: Silicone mat on the bottom provides a no-slip condition.

Suitable for many occasions and places, such as a wedding, party night, hotel, home and so on.

Serve as a phone holder.
Size as below: