Refine, Restore, Rejuvenate Your Skin With This Advanced At-Home Facial Treatment

WHAT IS HYDRODERMABRASION?

Hydrodermabrasion is a new cutting-edge, facial rejuvenation skin treatment that cleanses, detoxifies, exfoliates, extracts impurities, and deeply hydrates the skin.
Hydrodermabrasion is also an anti-aging skin treatment that helps to reduce fine lines and wrinkles, large pores.
Using the latest skin healing technology, hydrodermabrasion utilizes the natural healing powers of water and oxygen to revitalize the skin for a hydrated, healthy, and youthful appearance.
BENEFITS OF HYDRODERMABRASION
✅ Hydrated, brighter, and smoother skin
✅ Unclogged pores and visibly smaller pore size
✅ Smooth skin surface for flawless makeup application
✅ Reduced skin congestion, blackheads, and acne breakouts
✅ Reduced fine lines and wrinkles
✅ Increases in skincare product absorption
HOW IT WORKS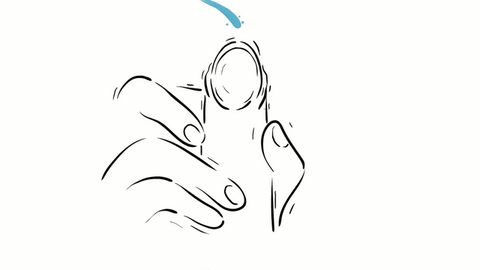 REMOVE
Designed with 3 suction levels to exfoliate the outer layer of the skin and remove excess oil, dead skin cells, blackheads/whiteheads, and other impurities.
It's very relaxing with almost no discomforts felt!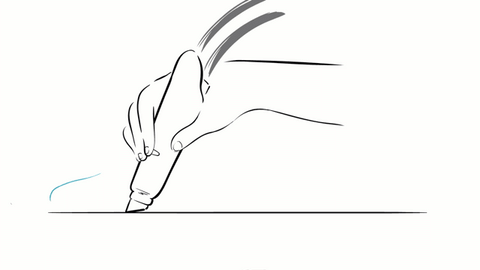 RESTORE
Equipped with vortex technology, It uses the infusion of water and oxygen to cleanse the skin surface on a deeper level, while simultaneously, all of the extracted impurities are sucked back into the device and channeled into a separate container.
Leaving nothing but cleaner, smoother and brighter skin!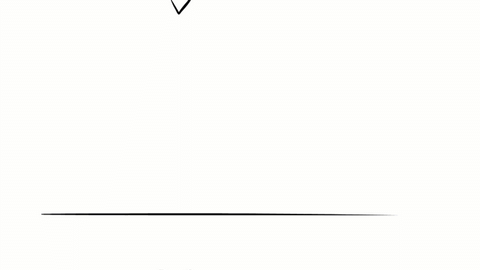 ENHANCE
The vacuum function stimulates blood flow and the lymphatic system which triggers the skin's natural healing process to produce new fresh skin cells, leaving your skin vibrant, firm, and fresh!
This also helps reduce the appearance of fine lines and wrinkles.
Essentially it minimizes the effects of aging!